After the huge success of the 2017 remake of the American supernatural horror film, "It", the Losers' Club returns back to Derry Maine as adults in the second instalment of the movie – "It: Chapter Two".
Earlier today, the franchise's Twitter account posted a picture of the all-grown-up cast of the Losers' Club during their first table read for "It: Chapter Two" with the caption 'Back to Derry with these Losers'.
The film is already in works together with the Adult Losers' Club starring Jessica Chastain as Beverly Marsh, James McAvoy as Bill Denbrough, Bill Hader as Richie Tozier, James Ransone as Eddie Kaspbrak, Andy Bean as Stanley Uris, Jay Ryan as Ben Hanscom, and Isaiah Mustafa as Mike Hanlon. Bill Skarsgard will return as the demonic child-eating clown, Pennywise.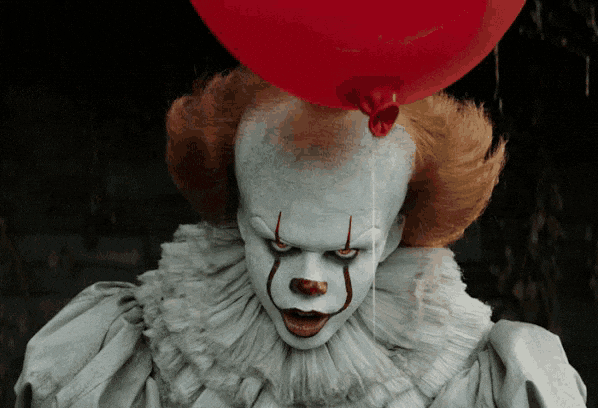 The cast is pretty spot on as they look like how we would imagine the original cast would look like 27 years later. Also, the cute chubby Ben is now all beefed up (and hot!) as Jay Ryan plays Ben's adult-self and we can smell trouble for Beverly and Bill's relationship.
The movie will take place 27 years later after the Losers' Club left Derry (except for Mike) only to be called back to their hometown to defeat the evil demon clown that haunts the town.
We're excited to see whether they're going to follow true to the sequel book by Stephen King or produce it with a twist of their own.
The original cast members of the Losers' Club will also be reprising their roles –  Sophia Lillis as Beverly, Jeremy Ray Taylor as Ben, Jaeden Lieberher as Bill; Finn Wolfhard as Richie, Wyatt Oleff as Stanley, Jack Dylan Grazer as Eddie, and Chosen Jacobs as Mike.