If you're a group of 10 or more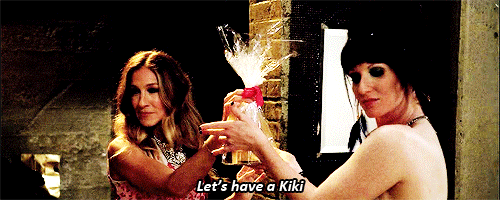 When your group consists of that many people, we'd suggest keeping things simple to avoid conflict of schedules and interests. Try hosting an afternoon tea session, BBQ party or a fancy dinner soirée. this way, there will be ample time for everybody to get to know one another without breaking the bank. And if you're maid of honour, we suggest you organise the whole shebang instead and give the bride-to-be a surprise she'll never forget!
From the print edition. Text by Tammy Chan.