and her pictures are exceptionally beautiful!
Capturing the moments on your big day is important for you to look back and smile, reminiscing about the huge step you took marrying the love of your life. Hiring two or three photographers can be costly, so what can you do? Follow Liisa Luts's steps! This Estonian-based photographer decided to take matters into her own hand. From waking up in the morning of her wedding day to bedtime, Liisa carried around her Fujifilm X-T10 everywhere she went –even at the signing of the marriage licence.
Here's what she had to say: "I just felt that I wanted something different, not those posed beauty shots and not that post-processed glamorous photo gallery.
"With all respect to wedding photographers, I just wanted something more 'us' and what could be more real than me taking the photos myself?", says Luts in an interview with PetaPixel.
So if you're looking to personalise you wedding photos, this would be a cool idea. We wouldn't mind doing it too!
Check out the highlights of Liisa's big day with her self-taken photographs below: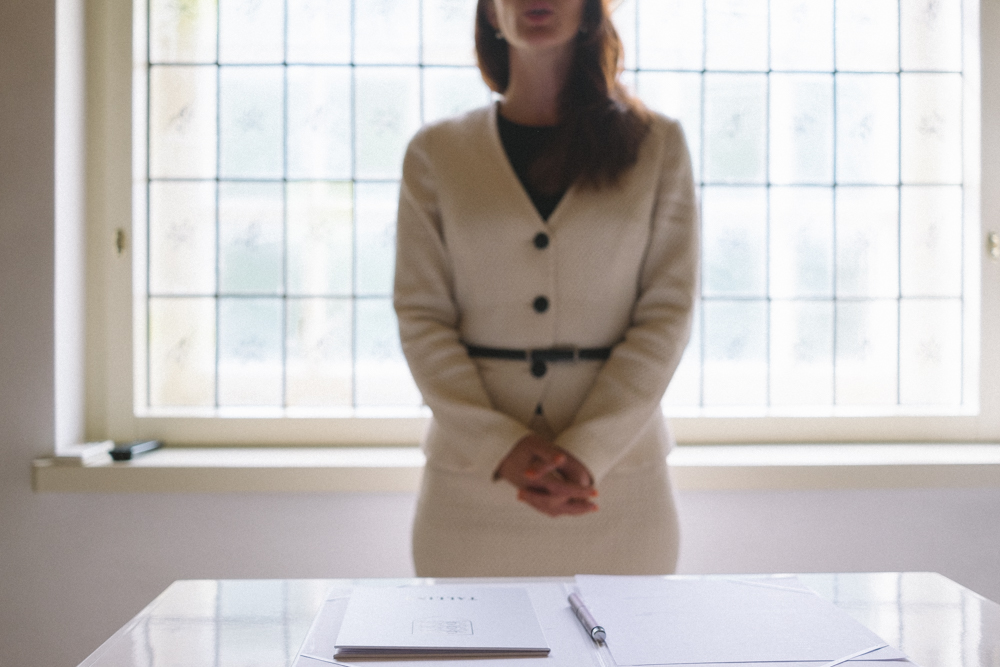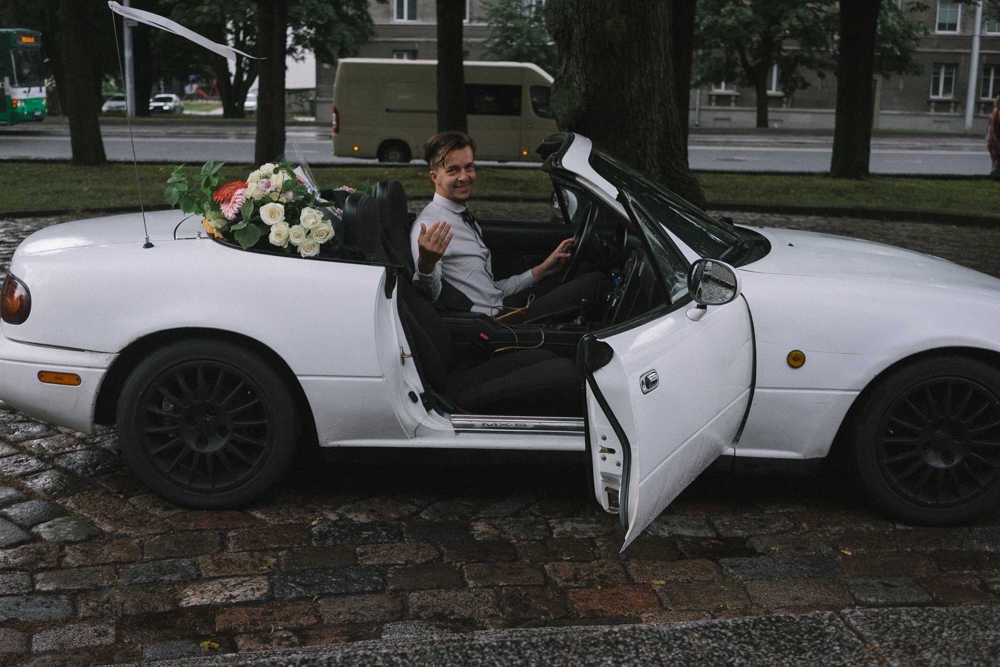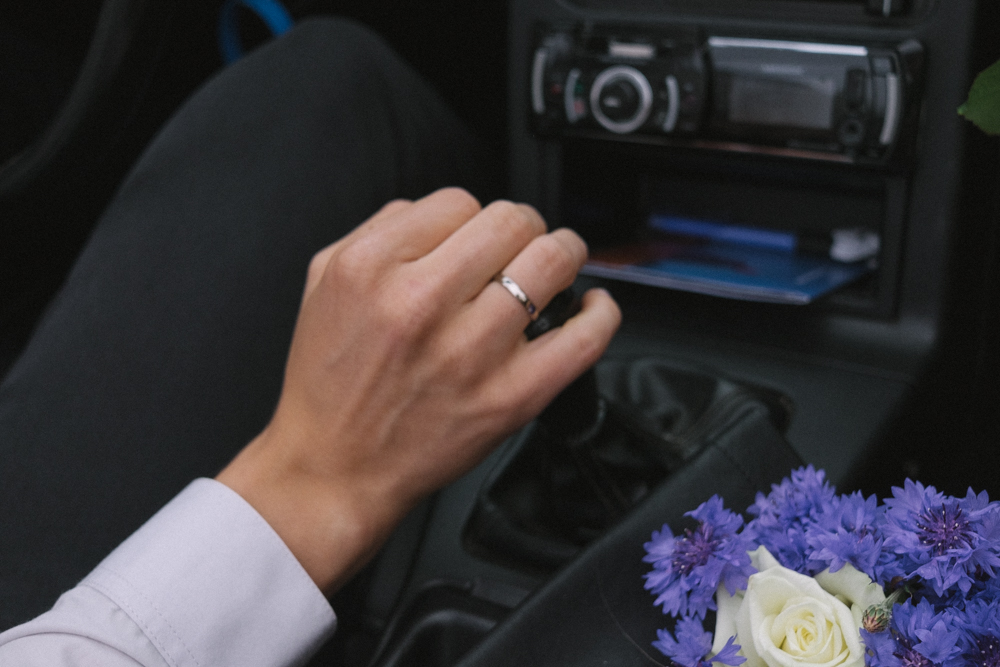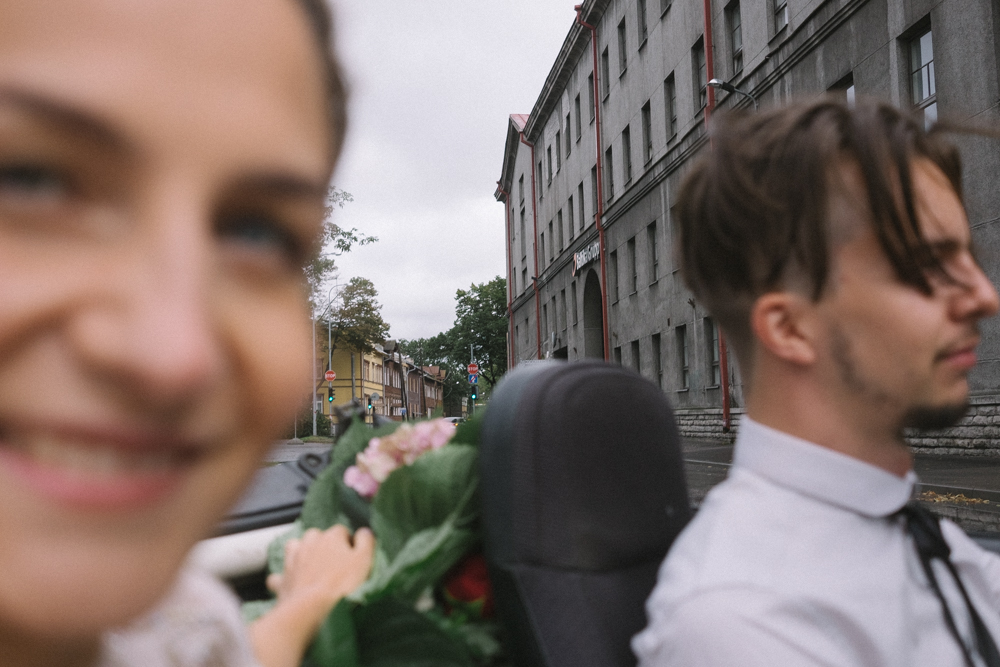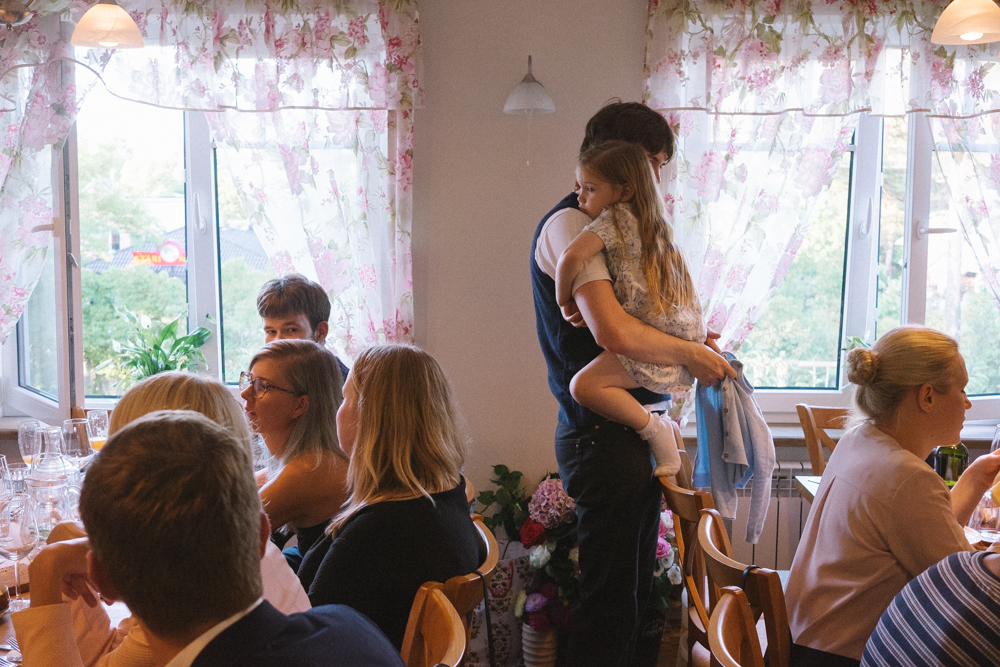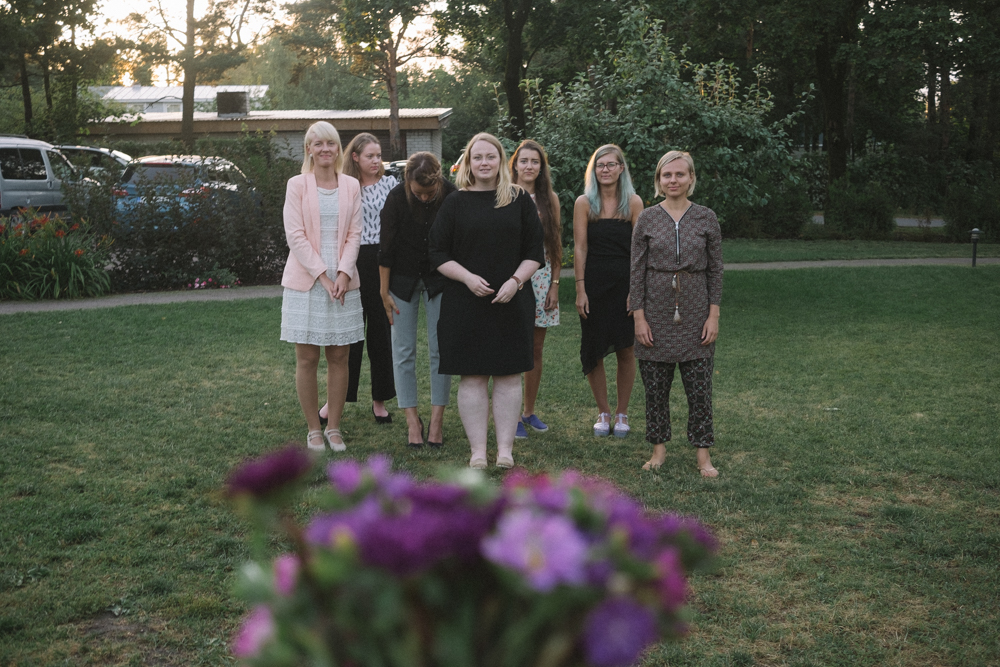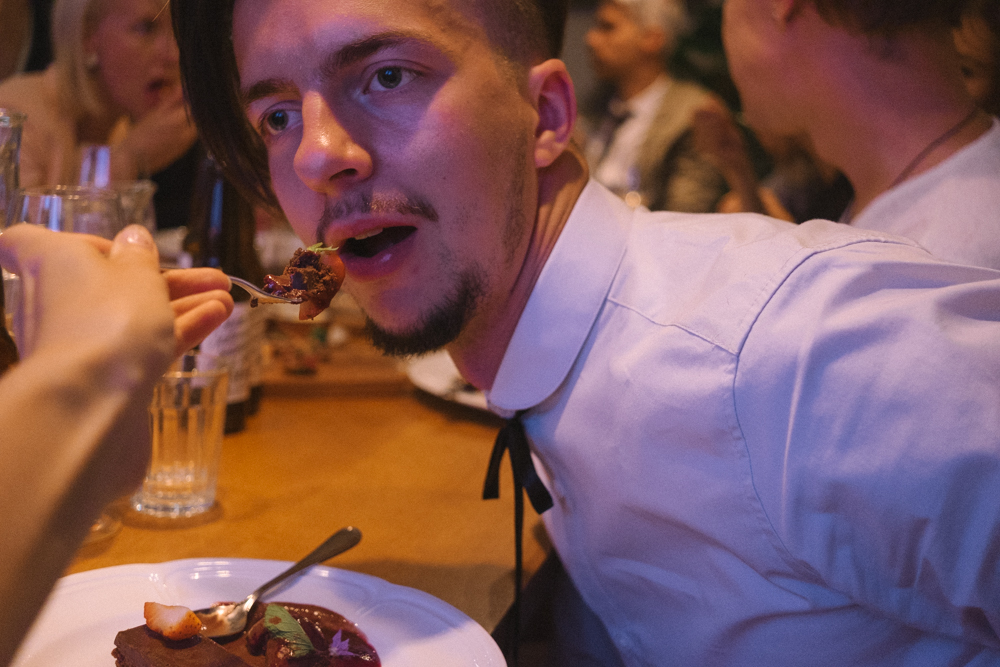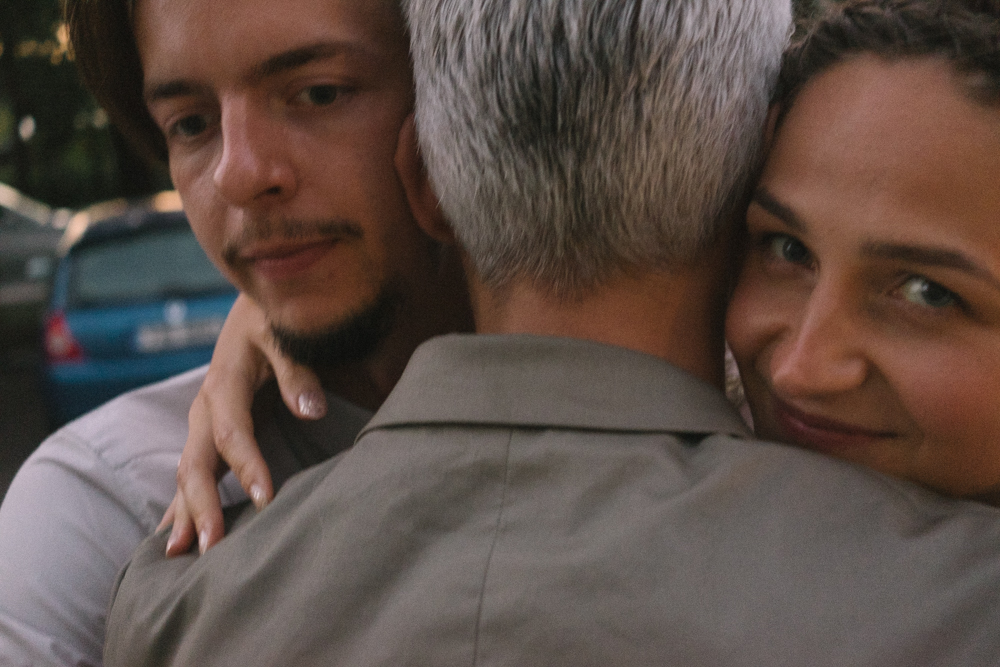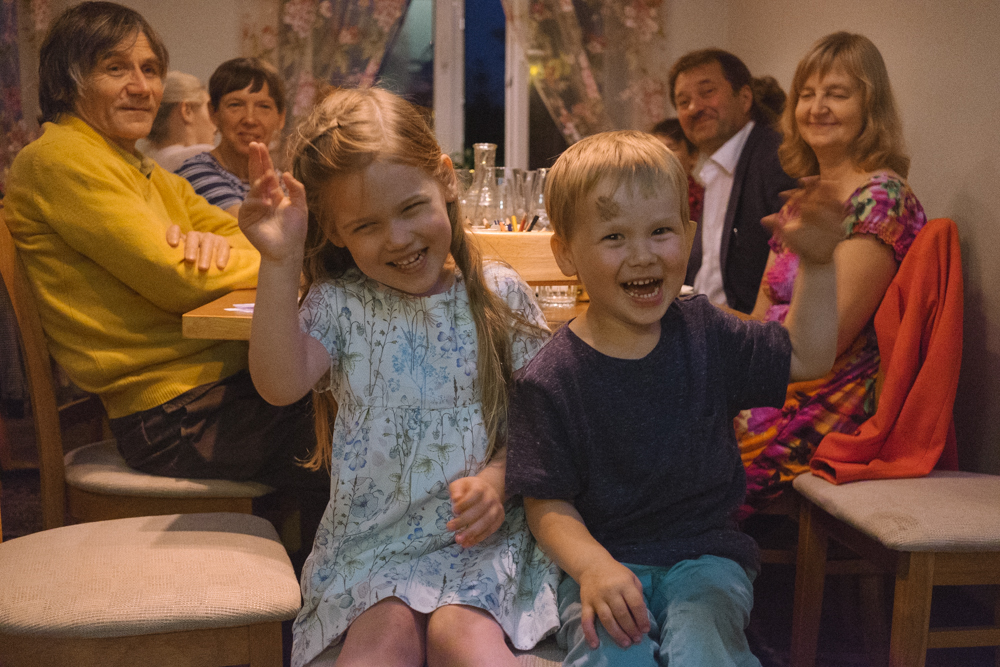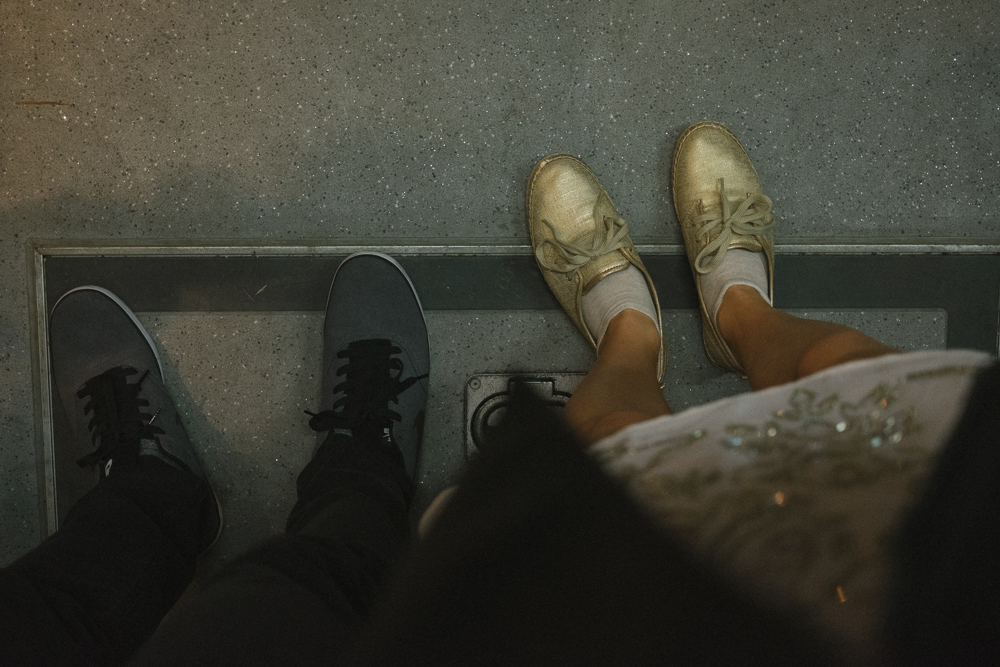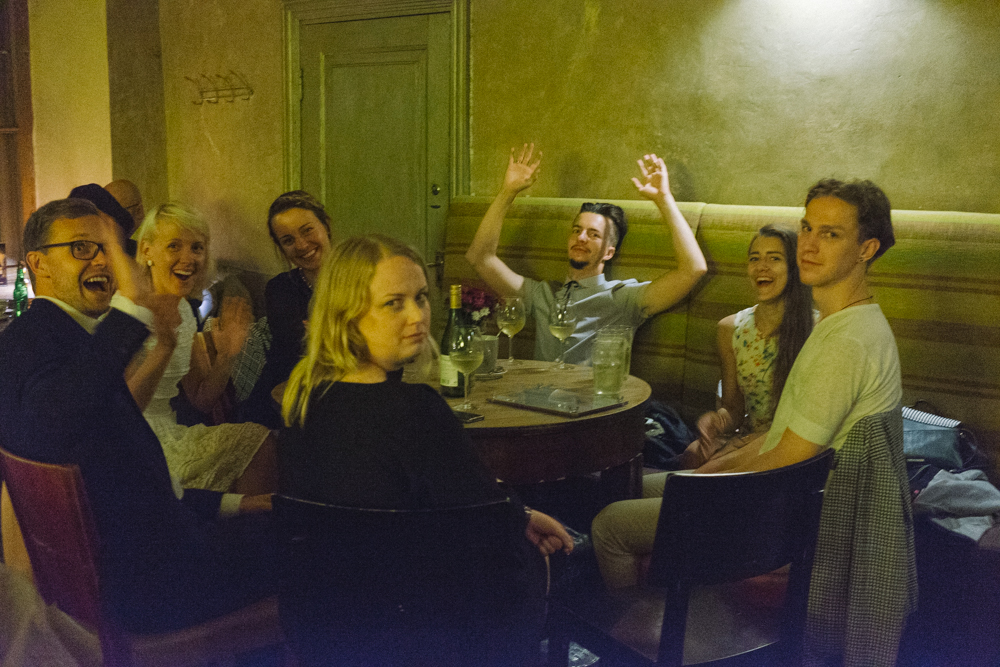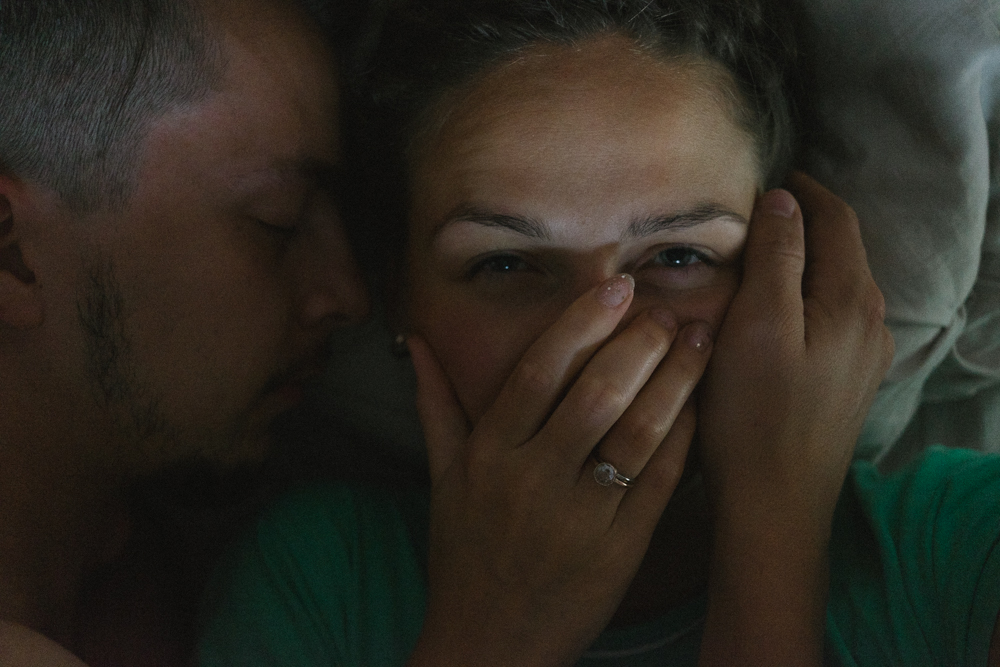 Check out more of her photos here!
All photos from p6drad-teel.net