Working in the publishing industry, we have to deal with stock images all the time. While we scroll through every picture to find the best to feature in our magazine and our website, we often stumble upon numerous awkward and cheesy stock photos.
We sometimes wonder what was the process that went through in regards to the idea and the poses. Some of the photos portray a very unrealistic albeit comical interpretation of someone's profession.
Because of that people have made it a point to turn those images into an amusing meme by sharing hilariously bad stock images of their jobs with a punchy caption to go with it. It's literally the funniest thing!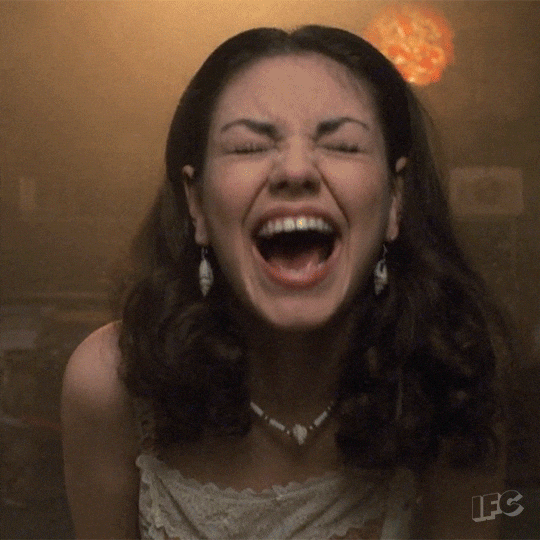 You can go through the whole thread by checking out the #BadStockPhotosOfMyJob on Twitter but we've picked the best (and we mean the funniest) ones for a good laugh to make your day.