At 21, Kylie Jenner has built her own beauty empire through her cosmetic brand Kylie Cosmetics, has a cult following of 110 million followers on Instagram, she's now a young mum, and is part of the Kardashian/Jenner clan.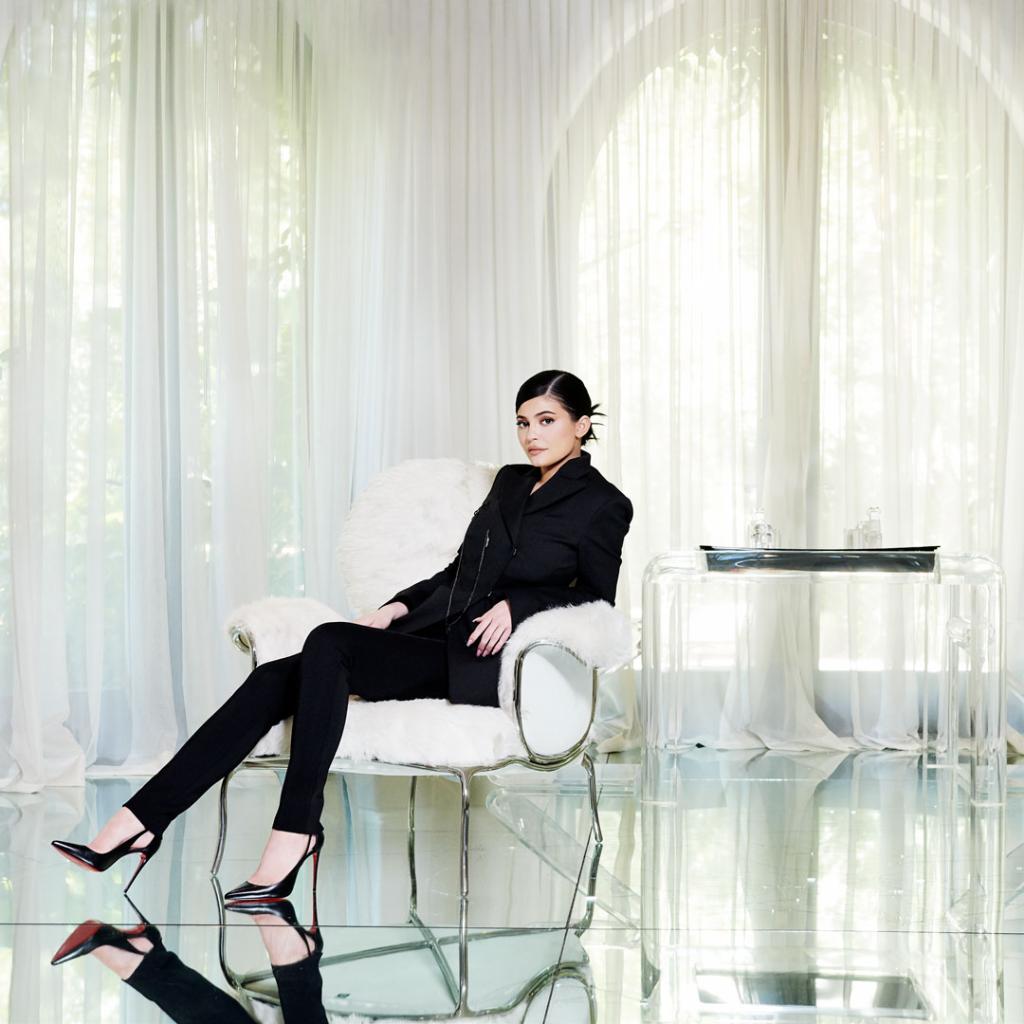 With such a big influential force, she now has another title to add to her belt as Forbes announces Kylie Jenner as one of the richest women in America as revealed in their annual list of 60 richest self-made women in America.
Over the past three years, Kylie has built a $900 million fortune and that's mostly thanks to her $800 million Kylie Cosmetics which she 100% owns. Wow!
That's not all, she also earns millions from TV shows like Keeping Up With The Kardashians, product endorsements from brands like Puma and PacSun, and according to Forbes "$60 million in estimated after-tax dividends she's taken from her company". With that heap load of value along with her age, she's easily the youngest person in this year's list.
If she continues to grow, she could be America's youngest billionaire in 2019 overthrowing Mark Zuckerberg who has named helmed that title when he was 23.