1. Appearing too pushy, bossy or stuck up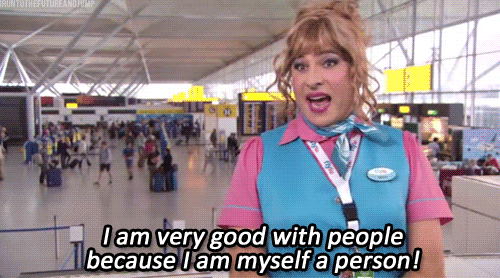 You thought you've made impressive conversation at the table with your fabulous charisma only to find out later that your job interviewer/new colleagues/fellow partygoer-new acquaintance found you a tad aggressive. One person's assertiveness can be another's aggressiveness.
Bouncing off from your bad impression can be done by simply casting a positive light on your behaviour. For example, if you just went for a job interview send a friendly follow up e-mail, saying something like, "I hope I didn't come across as being too aggressive but I'm just excited about this opportunity." Keep it brief and simple; you won't regret it.